NEPTUNUS aims to pursue a new transnational clustering concept approach to review, examine and harness key eco-labelling and key enabling eco-innovations that add-value and cross-cut sea food-water-energy domains in order to address barriers and to strengthen these sectors regionally and across jurisdictions in the Atlantic region.
A standardised clustering framework to define, evaluate and modify future strategies is necessary, in order to assess interacting governing forces and balance the nutritional, economic and energetic value of the seafood sector so as to shape and inform industry growth aligned and informed by consumer engagement. This overall goal can be achieved by means of two specific objectives:
1
Título

Introducing green economy strategies in the seafood sector to minimize environmental impacts, whereas incorporating competitive products into green markets promoting eco-labelling under a NEXUS approach.





2
Título

Developing strategies and policies based on circular economy and cradle-to-cradle principles that deliver new products and working systems to the seafood sector.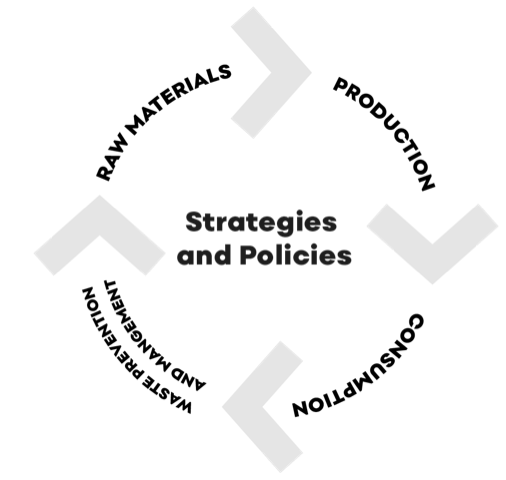 The challenge
European Atlantic countries share commercial alliances and common interests in the production and consumption of food, particularly in the case of seafood.

The Atlantic area has abundant natural resources, which places it among the main exporters of seafood resources serving the European market. Neptunus represents a good opportunity to contribute to the economic development of this area, but also implies a high responsibility that needs to be articulated through tangible midland long-term actions. It jointly addresses a global concern and interest in terms of policies and strategies aimed at climate change mitigation, and energy, water and food security (NEXUS approach).

To address the challenges posed by these objectives, sustainable and multilateral research cooperation is needed to define integrated methodologies and strategies. The added methodological challenge is to integrate environmental, nutritional and economic variables that meet regional needs through transnational strategies.

The establishment of synergies in knowledge and experiences and challenges at the local level will help overcome challenges at a global level.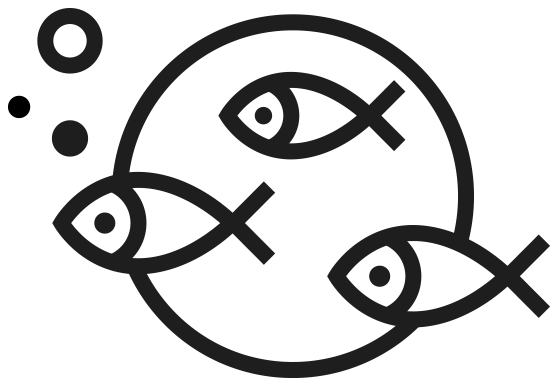 What is new?
The transition to a circular economy provides opportunities, especially for the food sector. However, in a global food economy, investments and new alliances between regions will be necessary. Accordingly, It is timely to address three overarching yet interrelated innovation actions framed within a defined clustering model to harness information flow and sharing: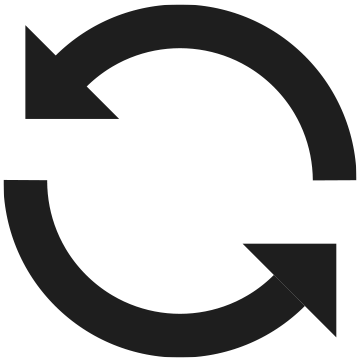 1. NEPTUNUS includes methodologies and actions for a circular economy on a larger transnational scale that has not be pursed previously.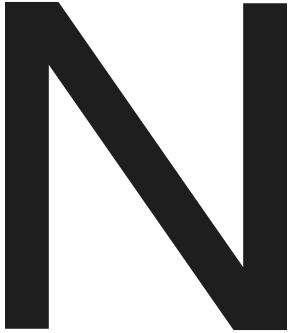 2. NEPTUNUS includes as a scientific and methodological innovation, introducing the NEXUS variable in the decision making process related to the circular economy of seafood, in addition to the typical economic, environmental and social variables.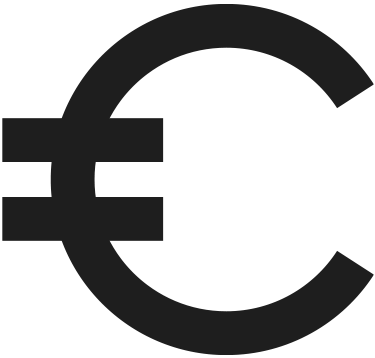 3. NEPTUNUS provides a robust framework through application of a cohesive clustering model that unites stakeholders and addresses gaps and barriers in terms of managing important interacting forces regionally and transnationally.



Project structure
Within the 3 groups of transversal tasks: Coordination and monitoring, Communication and Capitalization, the project is organized in 5 work packages: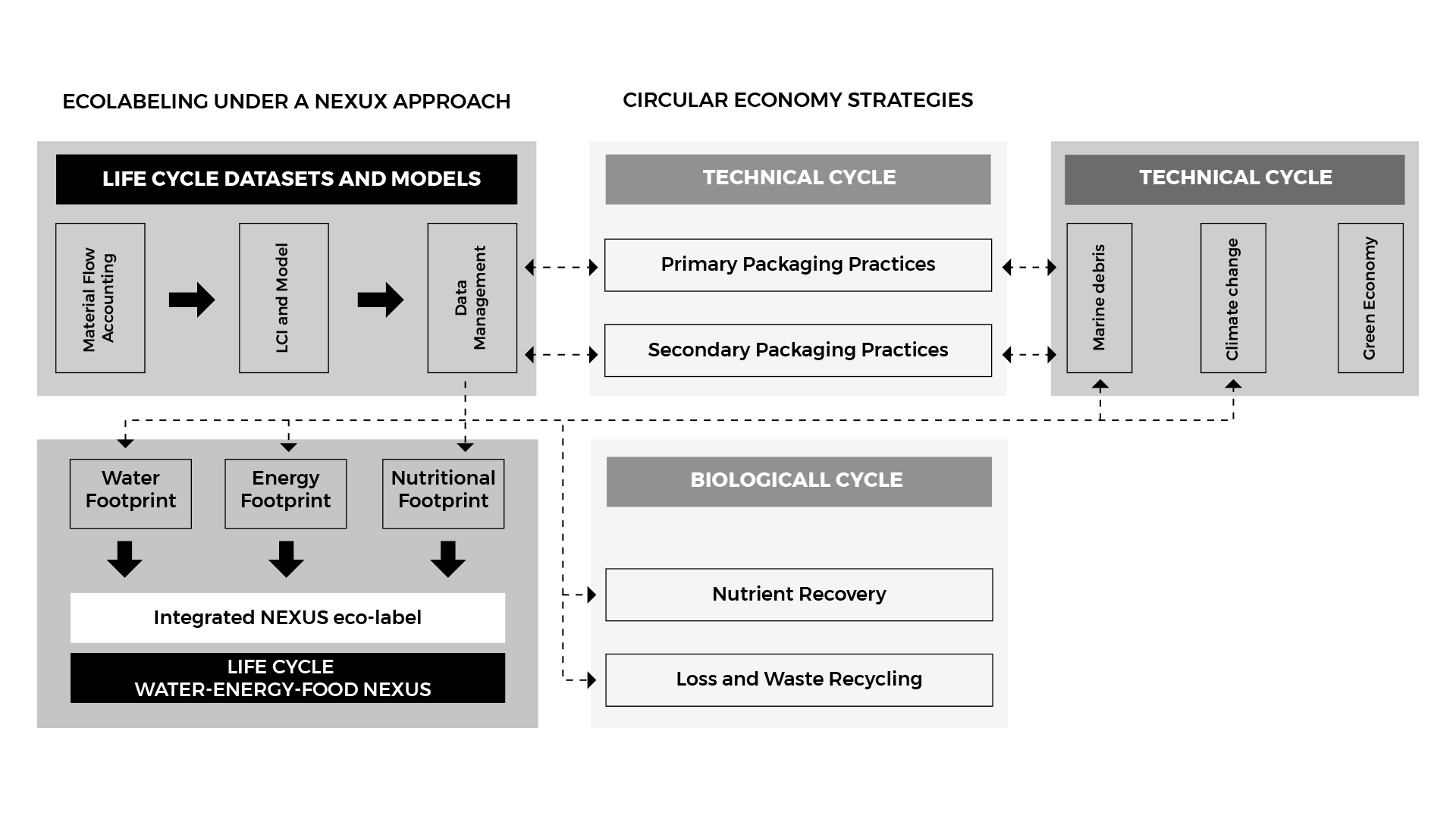 Know More