March 6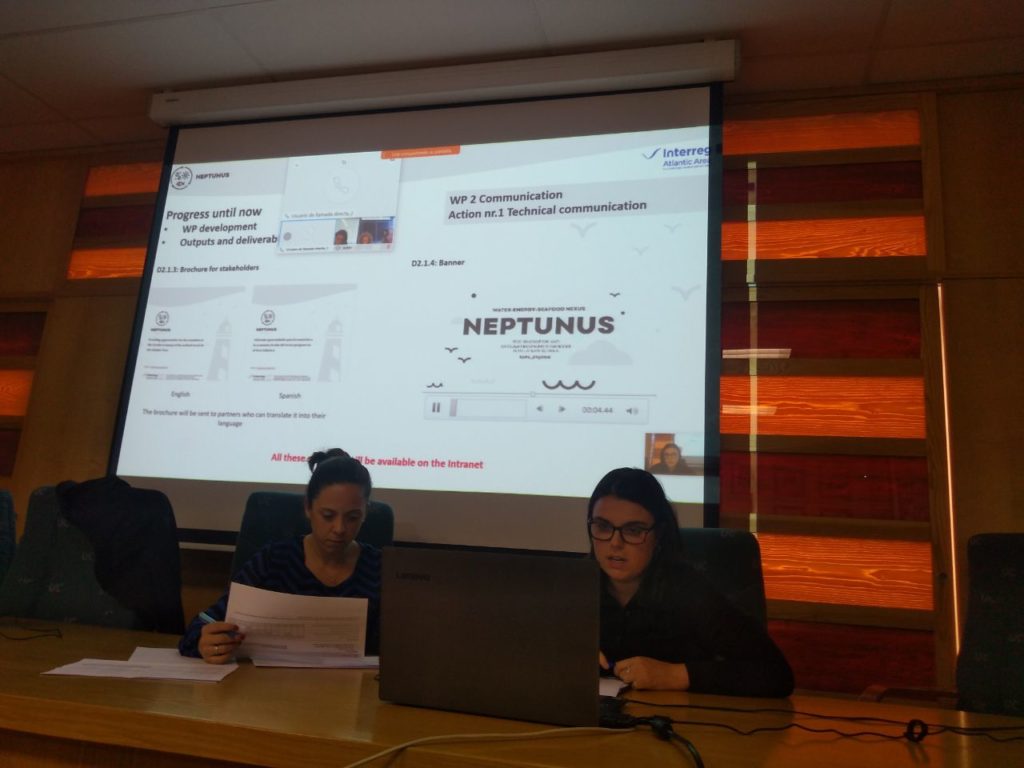 The II Biannual meeting was expected to be held in Liverpool on 6th March. Due to the COVID-19 situation, the physicall meeting was replaced by a virtual one the same day.
The meeting started with the welcome from the leader of the project, UC, and the host partner, UoL. Each partner introduces their participants in the meeting. The UC explains the cancellation of the physical meeting and agree with UoL to chair the virtual one. The meeting continued with the presentations of each partner, including the work developed in the first part of the project and the 2020 plan.
After each presentation, the rest of attendees had the opportunity to ask and discussed. Several proposals and agreements were settled down. The meeting concludes with the final remarks of the UC.