30th March 2022
The University of Cantabria is hosting the third edition of "Ciencia con arte" (Science with art) contest. This project aims to bring science closer to society by promoting scientific culture among highschool students from Cantabria. In this project, students will create an explanatory video about a real reseach project through the stop motion animation technique. At the beginning of the project, the University of Cantabria provided the participants with all the craft materials (play dough, cardboard, cotton, etc.) they will need to create the video.
Our colleague Israel Ruiz is collaborating with the students of the IES Zapatón (Torrelavega, Spain) to create a video about the NEPTUNUS project. Through different face-to-face and telematic meetings, Israel supervises the project and explains the students which are the aims and goals of the project.
At the end of the project, all participating students will present their videos before a judging panel in an open online workshop.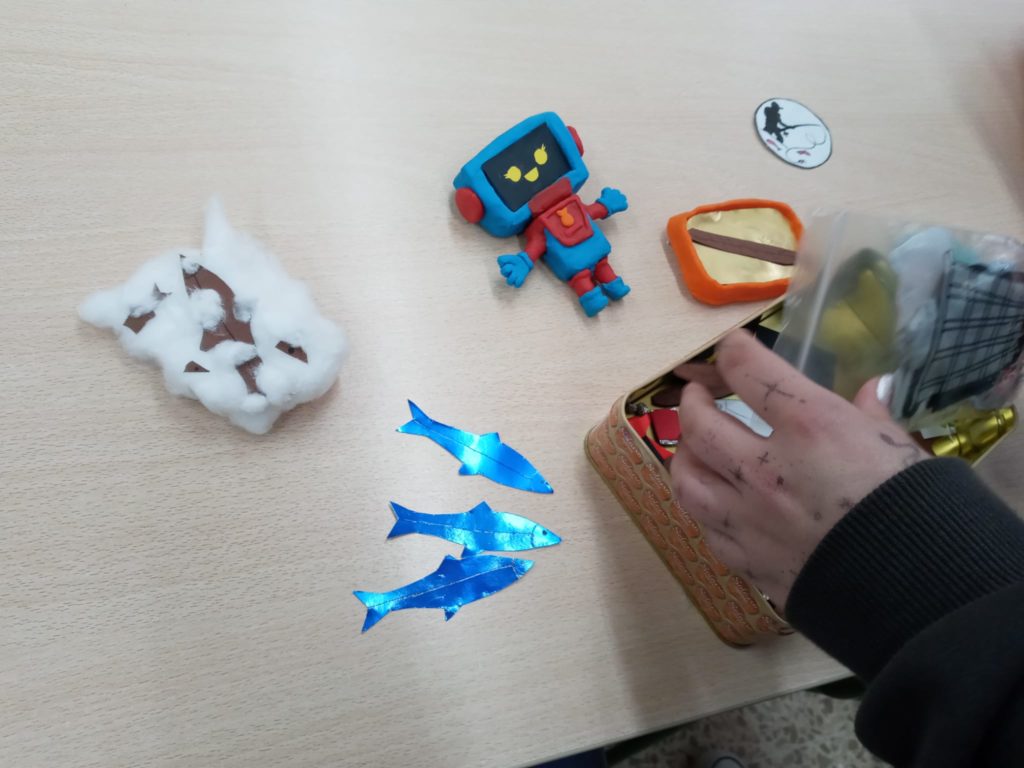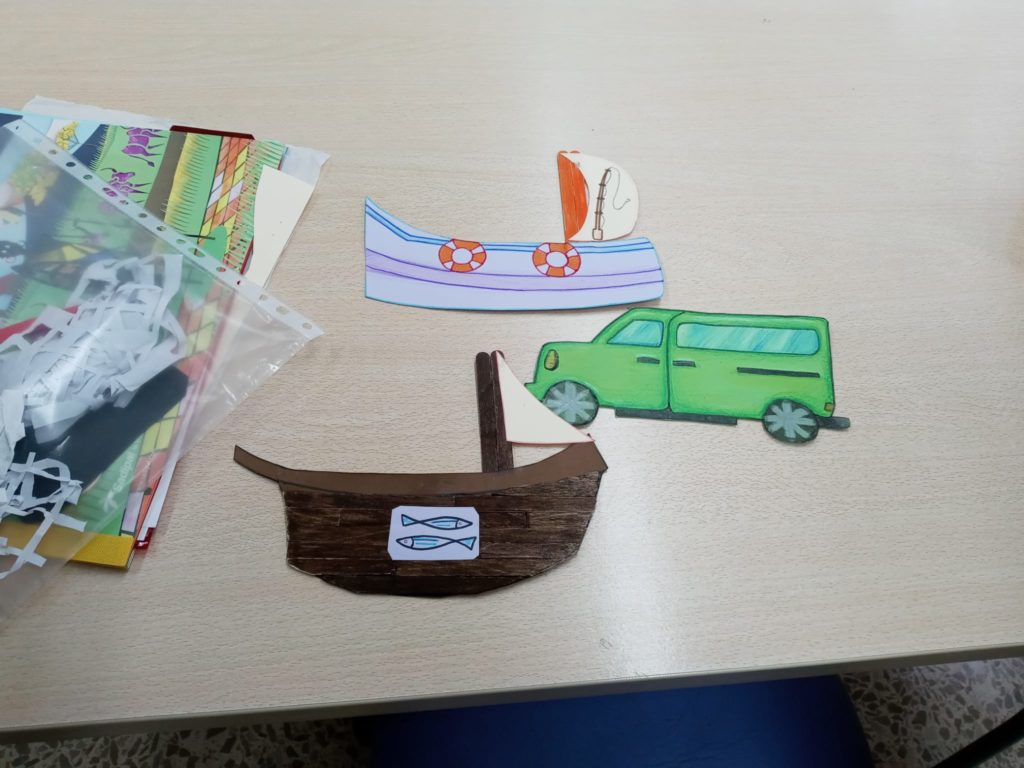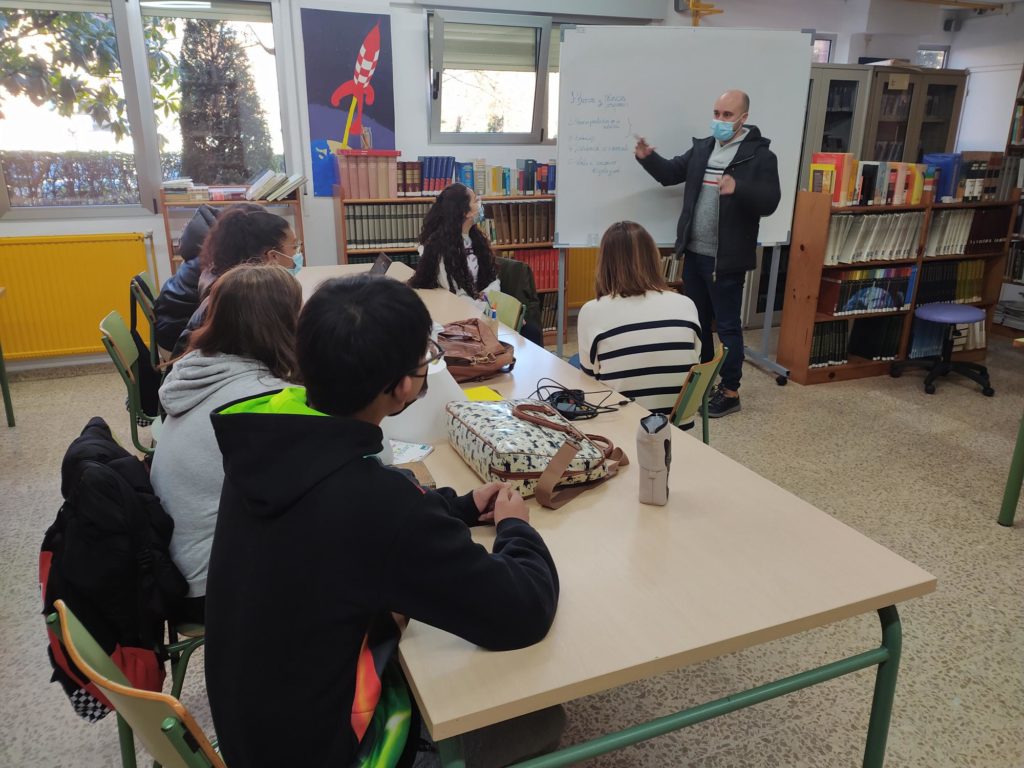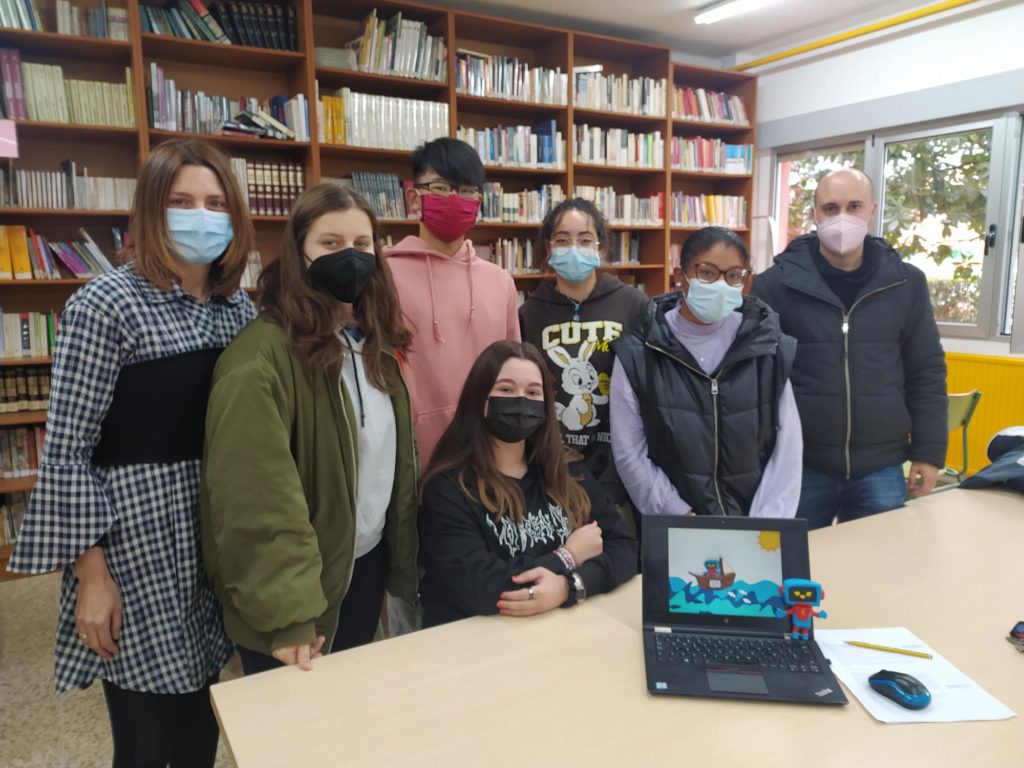 Good luck NEPTUNUS team!