15th May 2023
On Monday 15th May 2023 the Maritime Museum of Cantabria (Santander, Spain) hosted the presentation of the Neptunus WEF 1.0 tool, a software application developed in the framework of the Neptunus Project, funded by the Interreg Atlantic Area programme, in collaboration with IK Ingeniería. This tool will allow all stakeholders in the value chain of the fisheries sector to self-assess themselves and to know the environmental and nutritional profiles of seafood products. The event was chaired by the principal investigator of the project, Professor of Chemical Engineering Rubén Aldaco, from the Department of Chemical and Biomolecular Engineering of the University of Cantabria (UC), accompanied by the Vice-President of the Government of Cantabria and Regional Minister for Universities, Pablo Zuloaga Martínez and the Vice-Rector for Research and Science Policy of the UC, Carlos Beltrán Álvarez.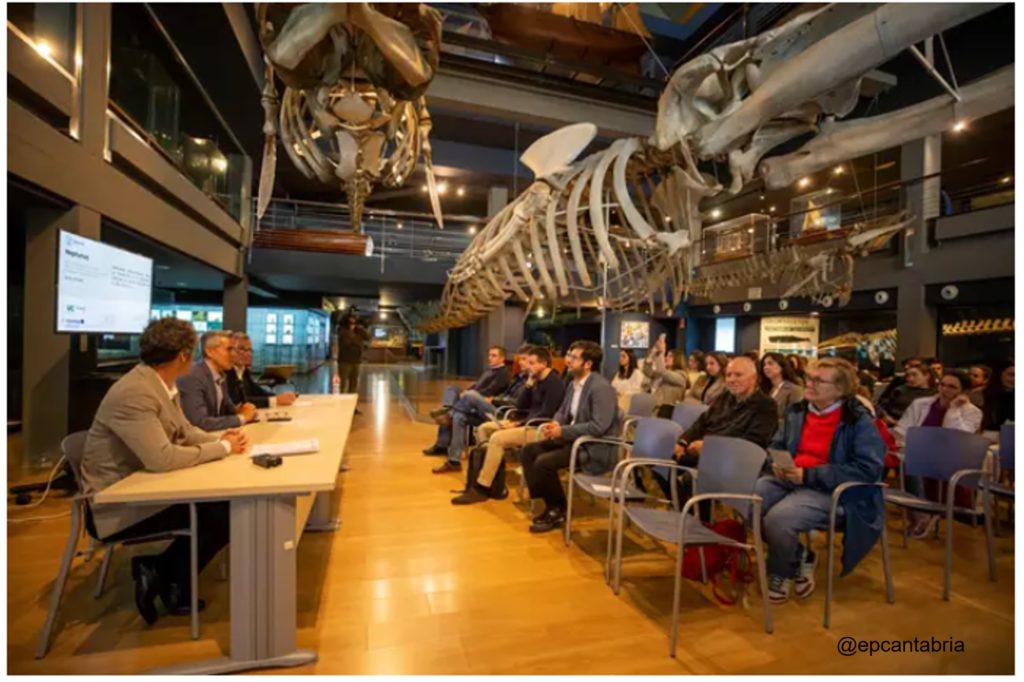 The Interreg Atlantic Area programme was represented by Carlos Garea, Project Manager of the Interreg Atlantic Area Secretariat, who highlighted the quality of the results and the great effort made by the project partners to participate in scientific dissemination activities.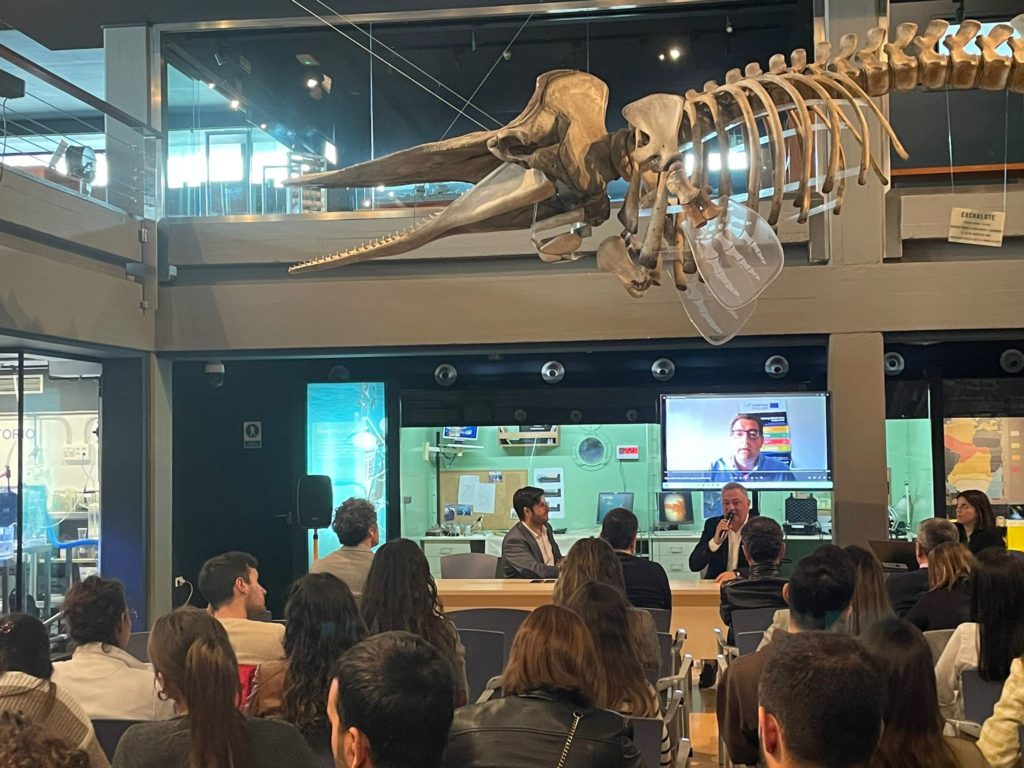 The researcher from the University of Cantabria, María Margallo, described the Neptunus project and highlighted all the results that have been achieved after these four years of work. Afterwards, Rubén Carnerero from IK Ingeniería and Jara Laso, Neptunus researcher, were in charge of explaining in detail the Neptunus WEF 1.0 tool and carried out a case study with real data so that the attendees could begin to familiarise themselves with this tool, which will soon be available for free download on the project's website.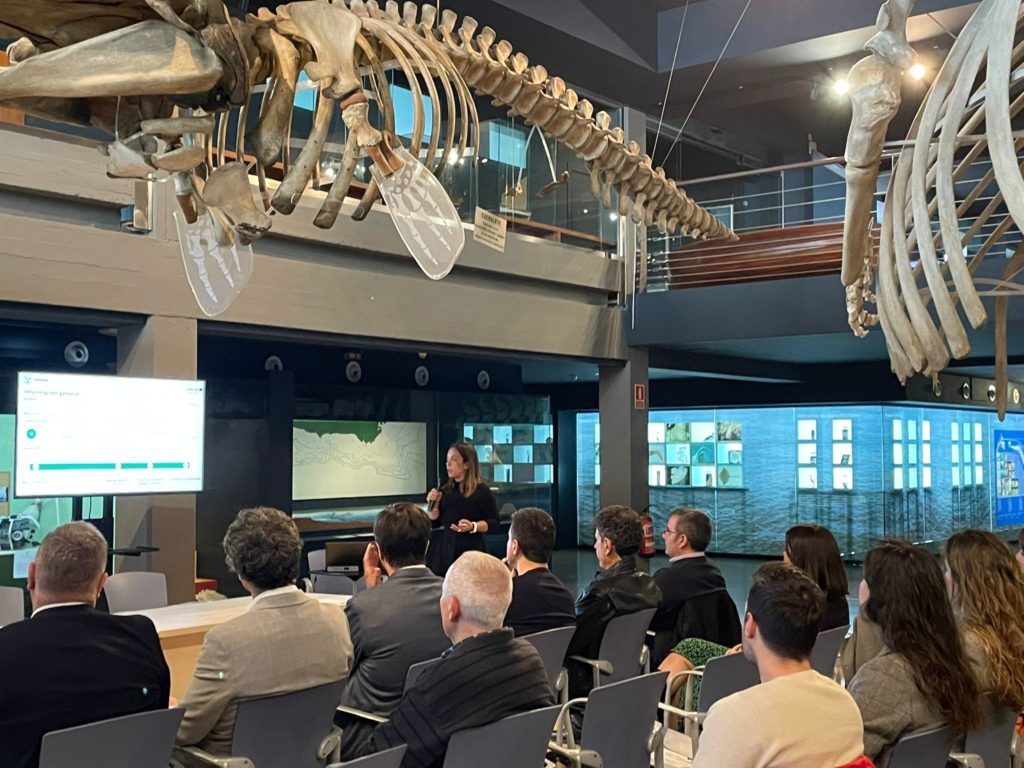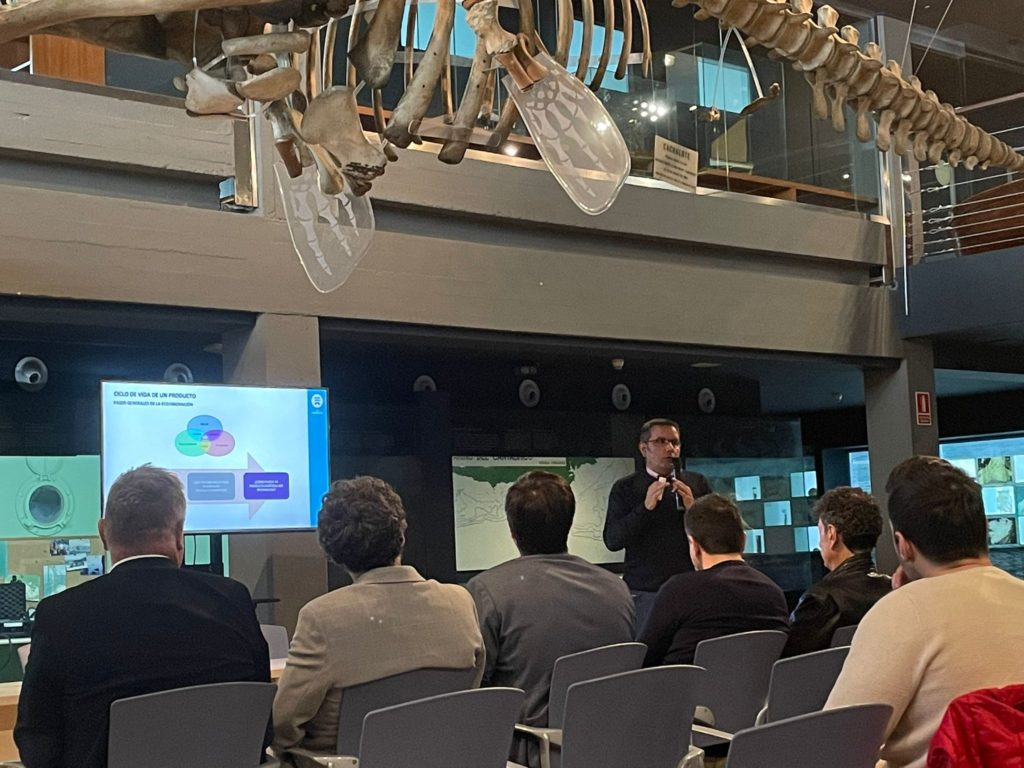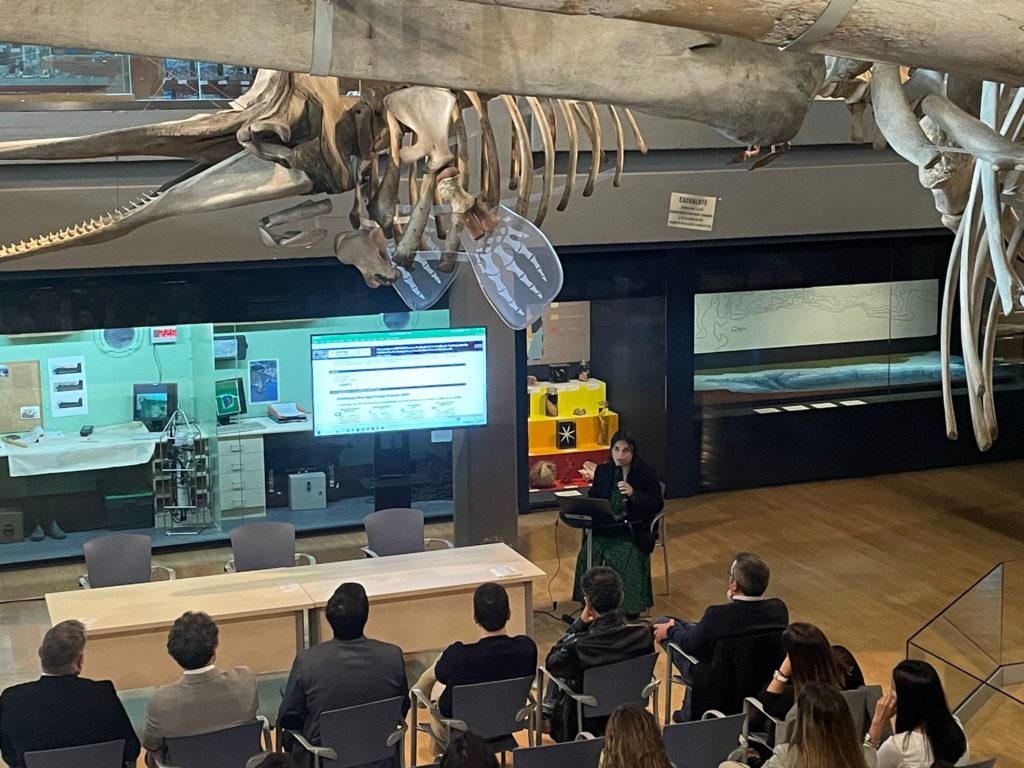 At the end of the day, the attendees were able to visit and learn about the details of the exhibition "Observe and discover with seven images of marine fauna". Lucía Fernández, director of the museum, explained to the participants the most relevant details and curiosities related to this exhibition that aims to bring nature and the natural maritime heritage closer to society. This visit was accompanied by a tasting of anchovies from the El Capricho cannery and an Albariño white wine.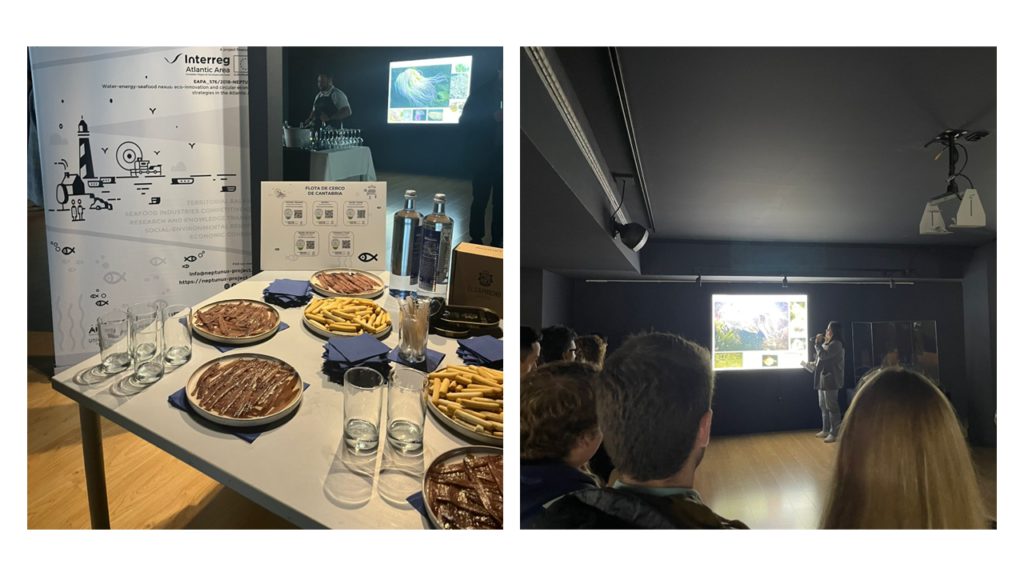 The Neptunus project will end the 31st of July 2023 and is currently undergoing a capitalisation extension that started in December 2022, which is starting to implement the ecolabel in fishmongers, restaurant menus and frozen and pre-cooked food suppliers.
Take a look at this video to know more about the event.
The Neptunus crew would like to thank the management of the Cantabrian Maritime Museum for lending its space for this event and all the attendees for their interest in the project.