1st September 2022
The VII Biannual meeting was held last Thursday 1st September in the University of Liverpool.
The meeting started with the welcome of the participants at the Roxby Building and continued with the presentation of the progress in each Work Package, including the work developed between April and August, and the expected actions for incoming months, which would be the latest of NEPTUNUS project.
The tool for the calculation of environmental impacts and footprints is almost finished and will be available on our website and a training course is expected soon. Capitalization, coming congresses and events, new publications, or parallel projects, were among the discussed issues. Several proposals and agreements were settled down.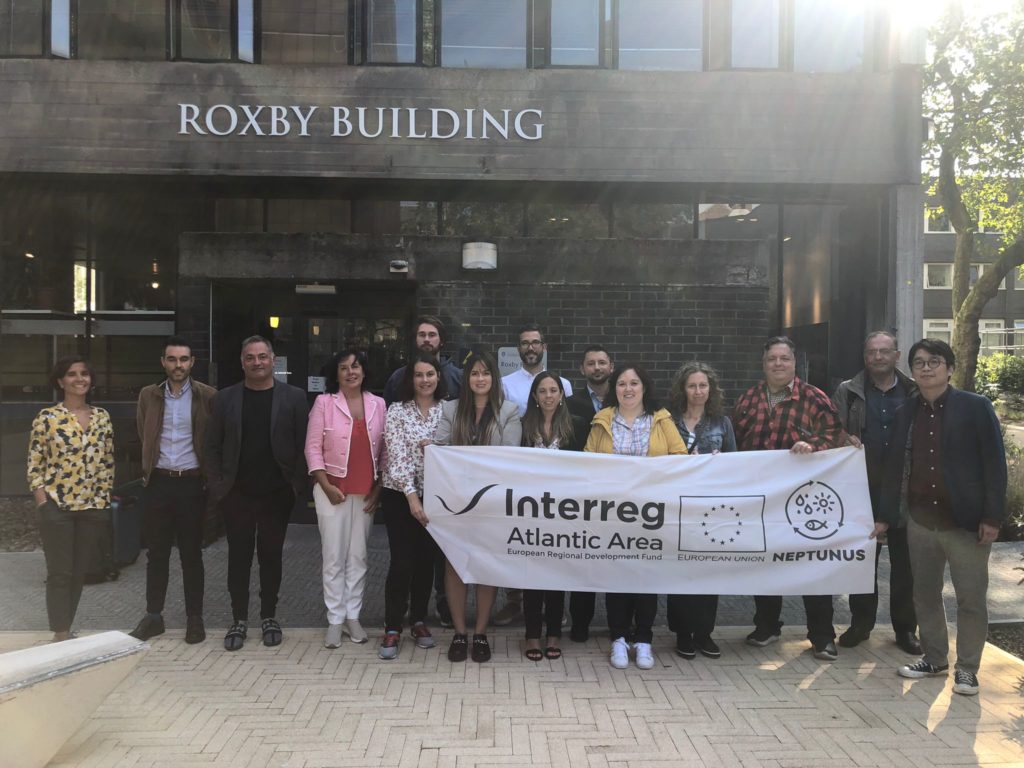 After the meeting, partners had the opportunity to visit The Beatles Pier Head and The Cavern pub.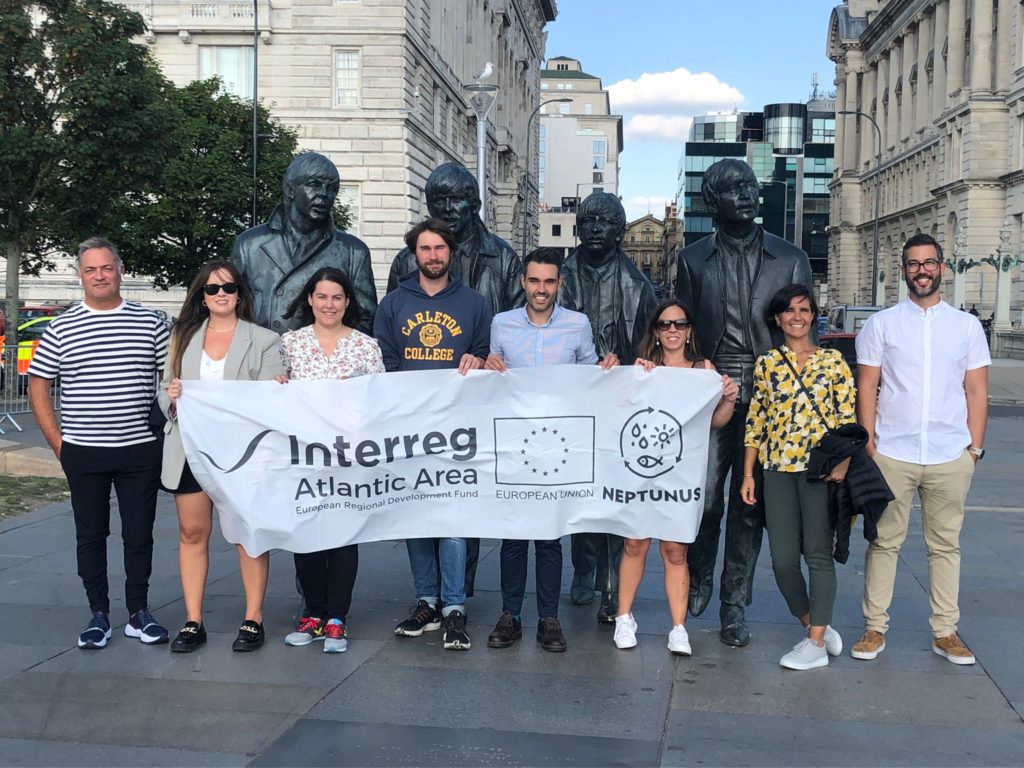 At the end of the day, partners shared some time together at The Philharmonic Pub and at The Quarter.
In March 2020 the Biannual Meeting was scheduled in Liverpool, but it had to be cancelled due to COVID-19 pandemic. After all this time of restrictions, it was nice to be able to have a face-to-face meeting and visit the city. Thank you Liverpool team for your kindness and hospitality!