8th June 2022
NEPTUNUS Project supports the #UNWorldOceansDay
The concept of a World Oceans Day was first proposed in 1992 at the Earth Summit in Rio de Janeiro as way to celebrate our world's shared ocean and our personal connection to the sea, as well as to raise awareness about the crucial role the ocean plays in our lives and the important ways people can help protect it. According to the UNESCO, oceans are considered the lungs of our planet, providing most of the oxygen we breathe.
The purpose of the Day is to inform the public of the impact of human actions on the ocean, develop and worldwide movement of citizens for the ocean, and mobilize and unite the world's population on a project for the sustainable management of the world's ocean.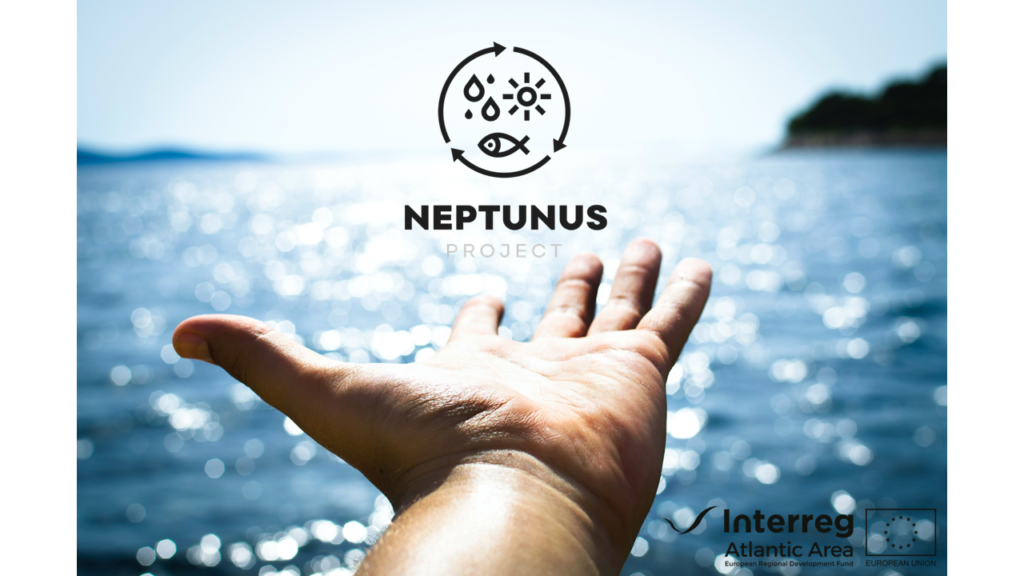 The Atlantic area has abundant natural resources, which places it among the main exporters of seafood resources serving the European market. NEPTUNUS project aims to pursue a new transnational clustering concept approach to review, examine and harness key eco-labelling and key enabling eco-innovations that add-value and cross-cut sea food-water-energy domains in order to address barriers and to strengthen these sectors regionally and across jurisdictions in the Atlantic region. Our project represents a good opportunity to contribute to the economic development of this area. It jointly addresses a global concern and interest in terms of policies and strategies aimed at climate change mitigation, and energy, water and food security (NEXUS approach).
World Ocenans Day 2022
This year's #UNWorldOceansDay theme, "The Ocean: Life and Livelihoods", will shed light on the wonder of the ocean and how it is our life source, supporting humanity and every other organism on earth.
Visit the United Nations global portal for World Oceans Day!